I Pronti nel Sacco del Vitello di Casa Vercelli
Veal Roasts and great specialities of Italian cuisine: serving them has never been easier!
Pronti nel Sacco di Casa Vercelli are high quality Italian veal cuts, which are ready to cook and are already seasoned using traditional Italian recipes. Roasts, stews, ossobuco, veal shanks: find out how to prepare them hassle free.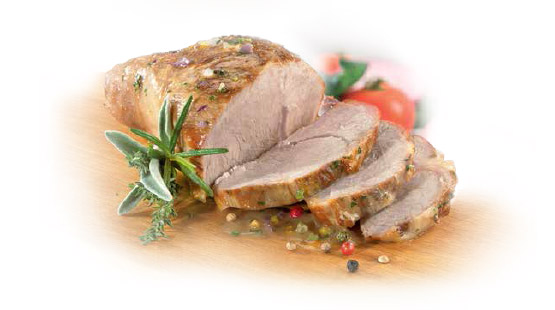 COME SI PREPARA

Perfectly seasoned
and ready for the oven

A selection
of classic Italian recipes

Only veal from calves born,
reared and selected in Italy

And no need to worry about
cleaning the oven