Linea Gastronomia
I PRONTI NEL SACCO IN A LARGER SIZE FOR DELIS AND FOOD SERVICE OPERATORS. READY FOR THE OVEN: WITH NO NEED TO SUPERVISE!
All the quality of 'Ready in the Bag' by Casa Vercelli in packs weighing about three kilograms, the ideal size for hotels, restaurants, catering and for delis of superstores and supermarkets. All the products of the Deli range are available either fresh or frozen. In any case, the vacuum packaging keeps meat fresh for longer because all the atmospheric oxygen is removed.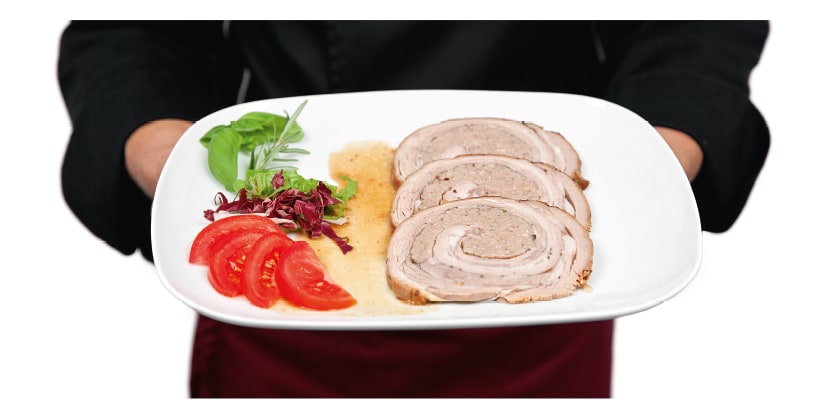 Cooking time
is significantly reduced.

The meal that you serve to your customers will have the perfect fragrance and moisture.

No intervention is required.

And no need to worry about
cleaning the oven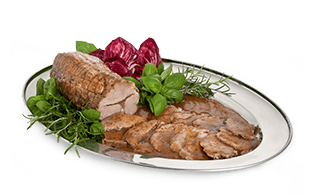 A rosemary and basil recipe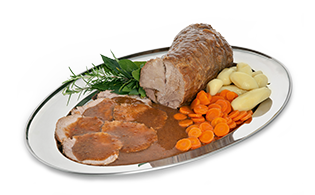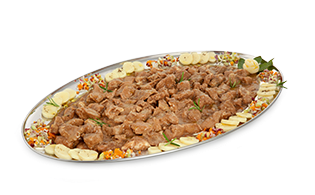 A delicate flavour recipe